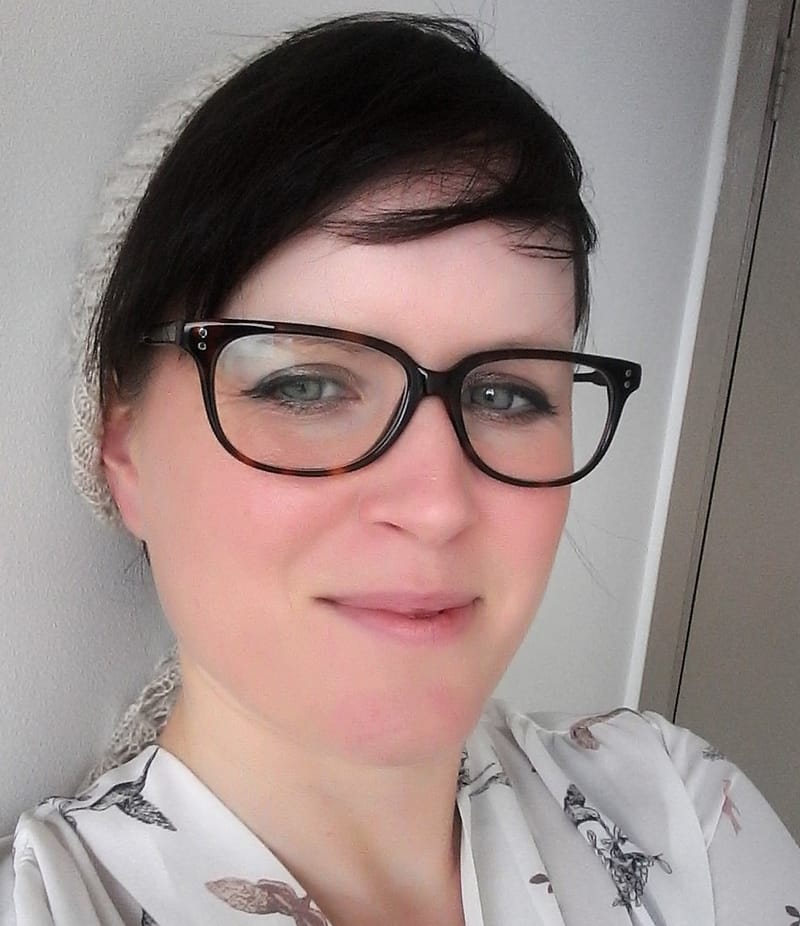 Joanne Neville is a Visual Artist based in the West of Ireland. She worked as an Interior Architect for over a decade a lot of which was spent in Vancouver. She studied classical realism for 3 years at Nicole Sleeth Atelier in Vancouver, from here her passion for the arts continued as she explored abstract painting.
Joanne's work is expressive and abstract, it breaks away from the traditional representation of objects and explores the relationship between forms and colors. She takes her inspiration from nature but works entirely from intuition and without using reference images for inspiration. She likes to explore how mediums work with each other and the different properties of each medium. She uses a mixed range of materials from inks, acrylics, spray paints, pastels, and resin.
Check out my instagram page for all my latest artwork, updated daily!