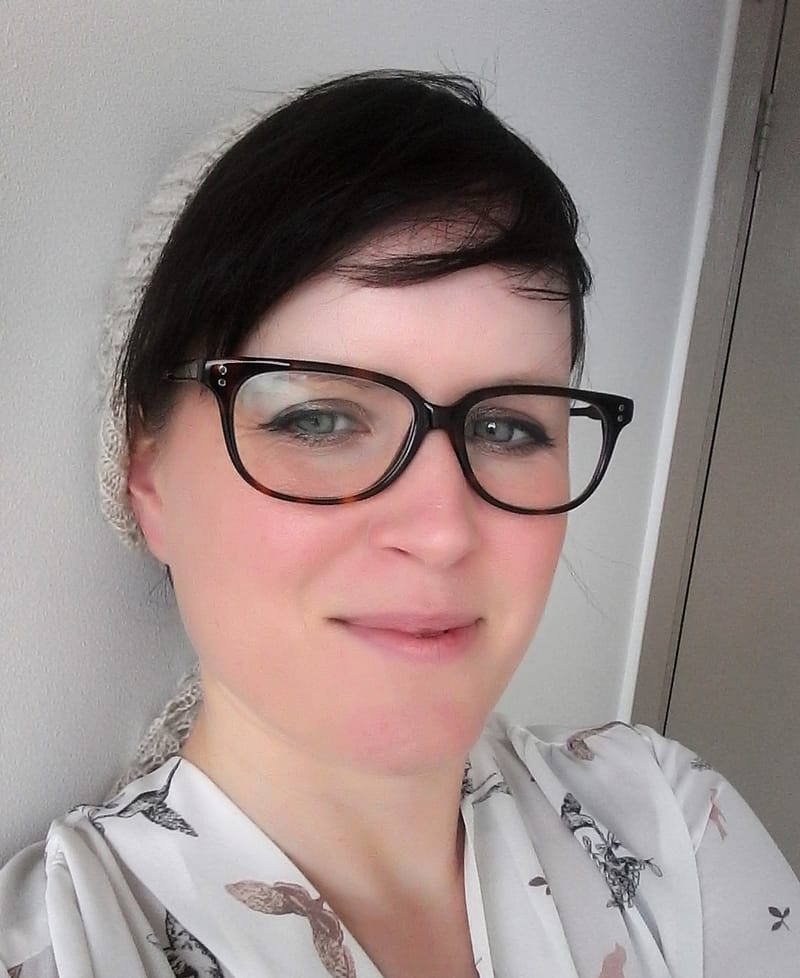 I am a visual artist based in the west of Ireland. My work is expressive and abstract, I intuitively work with colours and shapes taking my inspiration from the wonder and enchantment of the sea and the cosmos. I use a mixed range of materials from inks, acrylics, spray paints, pastels, and resin.
My art journey began as a young child and I never had any doubts that my life would involve some type of artistic endeavour. I worked as an Interior Architect for over a decade a lot of which was spent in Vancouver. I began taking classical realism classes at Nicole Sleeth Atelier over 3 years, it was here that I grew my passion for fine arts. The old classics inspired me to continue to find my own style, which eventually transitioned into abstract pieces where I feel the artistic freedom to portray who I truly am as an artist.
Check out my instagram page for all my latest artwork, updated daily!