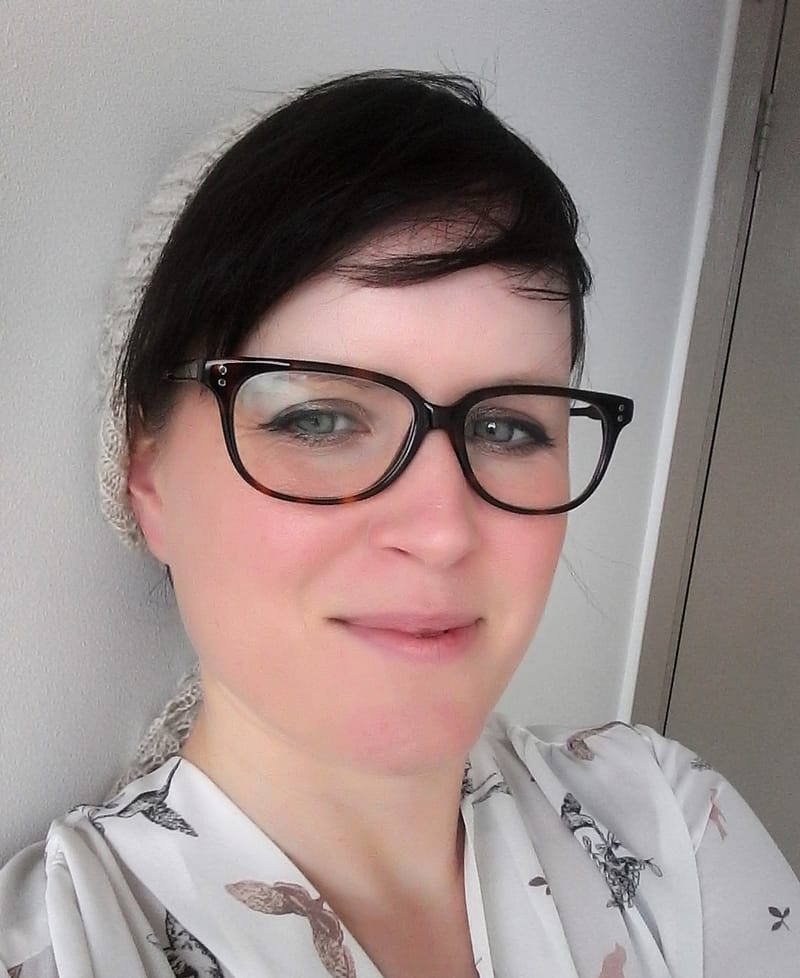 I am a visual artist based in the west of Ireland. My work is expressive and abstract, I intuitively work with colours and shapes taking my inspiration from nature's diversity, and the spirit of feelings that move and transition. When I paint, I feel like I am engrossed in a world where creativity takes precedence. I use a mixed range of materials from inks, acrylics, oil paints, spray paints, pastels, and resin.
My art journey began as a young child and I never had any doubts that my life would involve some type of artistic endeavour. I have been working as an Interior Architect for over a decade a lot of which was spent in Vancouver in Canada. I began taking classical realism classes at Nicole Sleeth Atelier in Vancouver,, for almost 3 years, it was here that I grew my passion for fine arts. The old classics inspired me to continue to find my own style, which eventually transitioned into abstract pieces where I feel the artistic freedom to portray who I truly am as an artist. I find inspiration in seeking out the truly amazing beauty of the world around me in all its colours and forms and translating these visions into my artwork.
Check out my instagram page for all my latest artwork, updated daily!